Learn more about BKR Energy solutions
Fill out the form below and schedule a demo, one of our sales representatives would be in touch with you.
Climate change is caused by human behaviour. Therefore, fighting climate change means transforming the way we live. For transforming from outdated traditional, we need inspiration, tools, and support. BKR Energy provides those to you. Established in 2016, BKR Energy focuses on using cloud-based smart algorithms and AI to reduce the energy cost and carbon emissions in your HVAC system as one of the largest GHG emission contributors.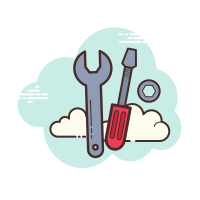 Ready to start saving energy, protect yourself against energy cost fluctuations, and save the environment with us? We have all we need to quickly and affordably retrofit your existing HVAC system, transforming it into a hybrid counterpart. Most homeowners find they need an upgrade anyway, and our offer comes at the perfect time. We'll replace your outdated AC with an energy-efficient air source heat pump (HP) without the need to replace the furnace you already have.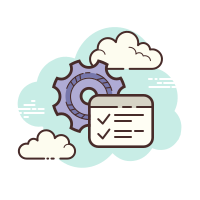 CLOUD-BASED SFSC PLATFORM
Smart Fuel Switching Controller (SFSC) – this intelligent controller is the epitome of green innovation, optimizing your hybrid HVAC system's performance to help you save money and the environment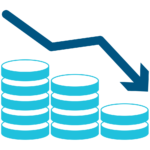 HVAC SYSTEM ENERGY COST SAVINGS
Maximizing your HVAC system energy cost savings and contribution to GHG reduction with minimum possible cost.